// about company
Your Partner for
Solar Innovation
Blue Bright Energy India Pvt Ltd  is the leading organization in the field of renewable energy and is proud to be among the list of top Solar Technology company in Tamil Nadu with its focus on "Designing, Engineering, Manufacturing, Supplying, Installing, Testing and commissioning any kind of Solar Photo-voltaic plants, equipment and systems that cater to both Domestic, Institutional, Social and Industrial needs." Strong vision coupled with professional and ethical business practices have helped the organization to achieve good position in the markets it serves in Tamil Nadu, India.
Experience
Blue Bright Energy has kept adding to the 5 years of solar experience brought in by its Founders.
Quick Support
We are providing Hassel-free, quick, effective, single-window clearance support to our clients.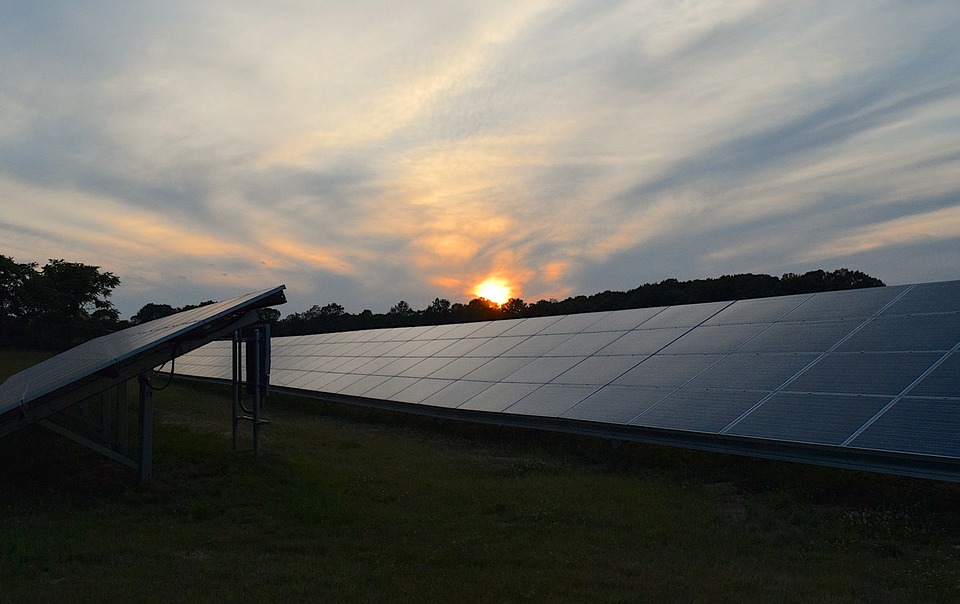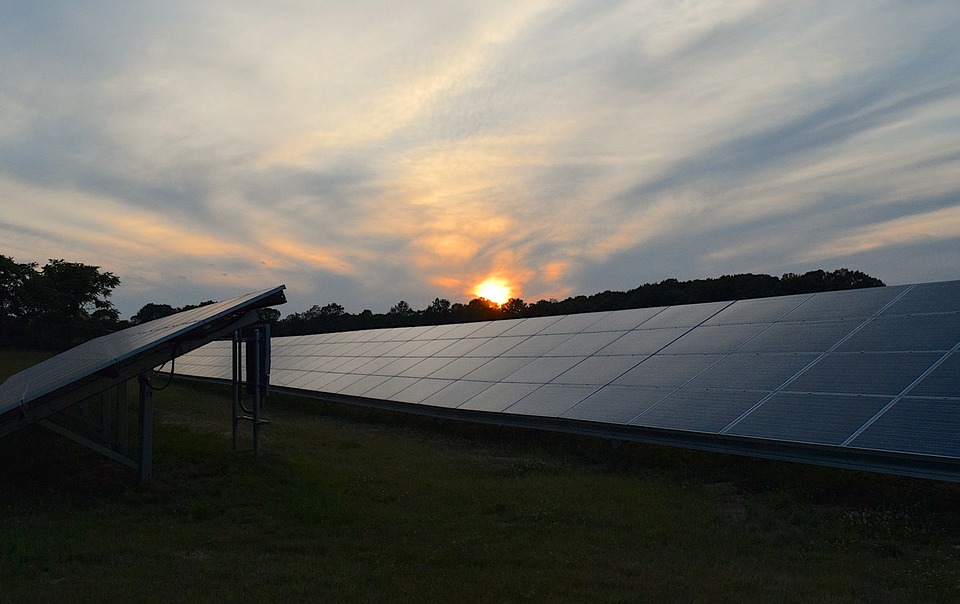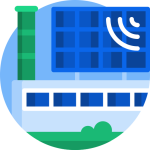 Solar Power Plant Consultancy
Blue Bright offers Design, Detailed Engineering, Procurement, Installation and Commissioning services under Turnkey Solar EPC Solutions for Utility scale Ground-mounted, Rooftop and distributed, Solar Parks, CAPEX as well as OPEX projects.
​

Solar EPC Services
Blue Bright offers Design, Detailed Engineering, Procurement, Installation and Commissioning services under Turnkey Solar EPC Solutions for Utility scale Ground-mounted, Rooftop and distributed, Solar Parks, CAPEX as well as OPEX projects.

Operation and Maintenance
The key objective is to keep customer's investments productive, by continuously optimising their Solar plant operations with an aim to enhance availability, output, efficiency of power plant along with power plant life
// why choose us
Design the Concept
of Your Business Idea Now
// our service
We Offer a Wide
Variety of Energy & Environmental Services
SOLAR ROOFTOP SYSTEMS
We carry more than just good coding skills. Our experience makes us stand out from other web development.

SOLAR WATER HEATER
Turn to our experts to perform comprehensive, multi-stage testing and auditing of your software.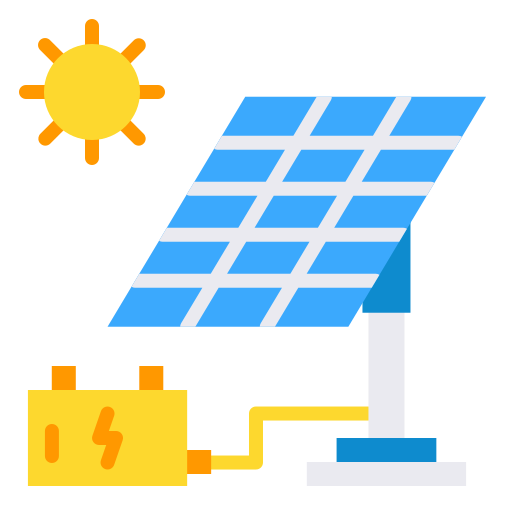 SOLAR EPC UTILITY GRID PROJECTS
Create complex enterprise software, ensure reliable software integration, modernise your legacy system.

ENERGY AUDITING
Trust our top minds to eliminate workflow pain points, implement new tech, and consolidate app portfolios.
SOLAR FARMS SOLUTIONS
Build the product you need on time with an experienced team that uses a clear and effective design process.
SUSTAINABLE WATER SOLUTIONS
Over the past decade, our customers succeeded by leveraging Intellectsoft's process of building, motivating.
// Our Core offering
Turnkey EPC (Engineering, Procurement and Services)

 Site Assessment

 Preliminary Engineering

  Financial Analysis 

  Financing Support 

  Detailed Design & Engineering

  Procurement As Per Design 

Logistics & Site Deployment

Installation

  Commissioning

  Remote Monitoring

 Preventive Maintenance

  Corrective Maintenance

 Performance Optimisation
// experts
Solar Technology
We are experts in executing your solar project on a 'turnkey' basis, taking complete responsibility for detailed engineering, supply, and start up and connection to your loads and power system. After commissioning and testing, we delegate the solar power plant to the operation and maintenance team. Our understanding of solar technology, track record and extensive global network allow us to deliver projects with globally benchmarked solar design and execution, within stipulated timeframes and cost, creating lifelong assets for your benefit.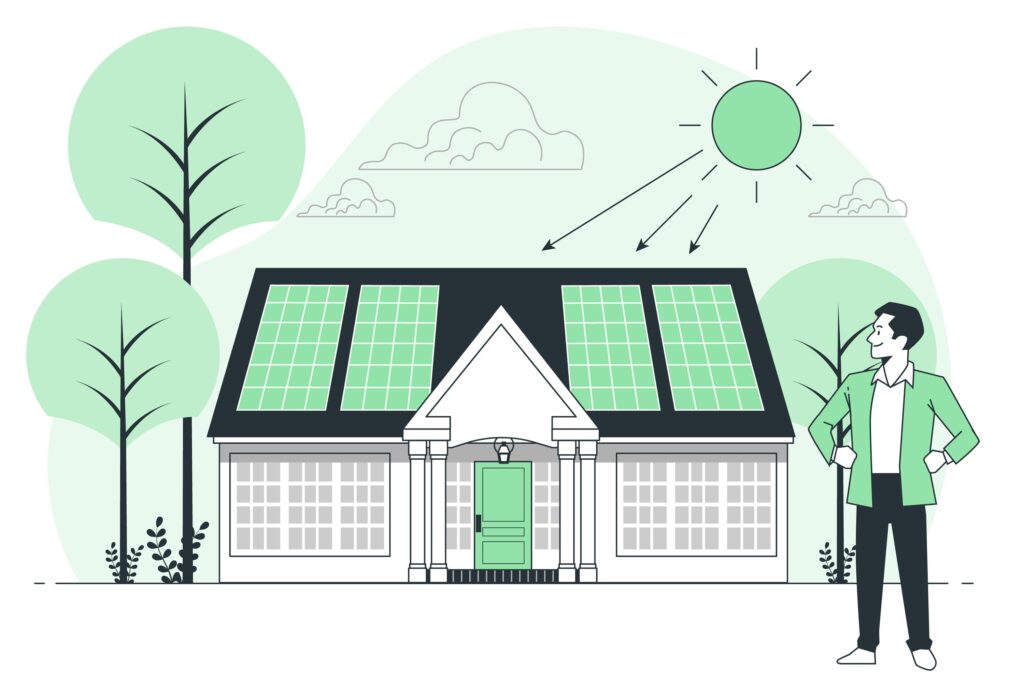 Delivering solar power plant assets that last you a lifetime takes careful design, planning and execution. We take into account a large number of variables including site conditions, supply chain and market conditions, and the customers' specific financial and institutional needs. During execution, our trained personnel are on-site to ensure that the plant is built as designed, and that on-site mobilisation, equipment delivery, installation and commissioning go as planned.
We also offer our clients complete Operations & Maintenance services at par with global standards, ensuring high performance ratios, which in turn enable our clients to get maximum returns on projects over system lifetimes.
// latest projects
Introducing Our Latest Projects
At B2E, we provide all Energy & Environmental related services. We believe in quality work and there is no way to get worthwhile results without cooperation and trust between a client company.
// our clients
We are Trusted Company in
6+ Cities in all over Tamil Nadu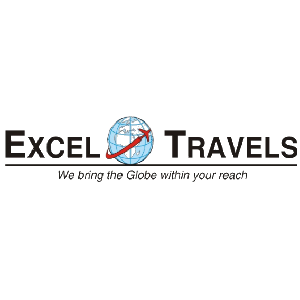 "They're professional & not the pushy sales type. They're informed & happily explain in term we understand. Overall, I am very pleased with the service, installation and performance of the system. The whole experience has been trouble-free."
Hansa Estates
Home builder
"We would definitely recommend Blue Bright Energy to anyone thinking of solar. And the best part is they offer services all over South India! The install went very, very smoothly. We didn't notice them while all the work was going on."
"We were very impressed with the timescale in which Blue Bright Energy installed the system – they worked very hard. It's important to commit to renewable technology and trying to help the bigger picture. We hope to see a lot more solar on the retrofit side of the business."
E2E Technocrats
Private Limited
"Blue Bright Energy offered us first class service, their staff was professional and knowledgeable, disruption was minimal and the team genuinely showed an understanding of the needs of the business and how to best meet our needs"
"I have never seen such energetic and enthusiastic chaps who were so down to earth in their approach and humble at the same time. I am totally satisfied with their solar pump installations and looking forward for other services sooner."